Hundreds of avenues. Find one that's all you.
browse by interest
At UNC, you're an individual with your own unique mix of
interests — and our differences are what we have in common.
An experience like no other.
We're a family of over 12,000 bears from all across the world. We look out for one another, build new friendships and discover new journeys.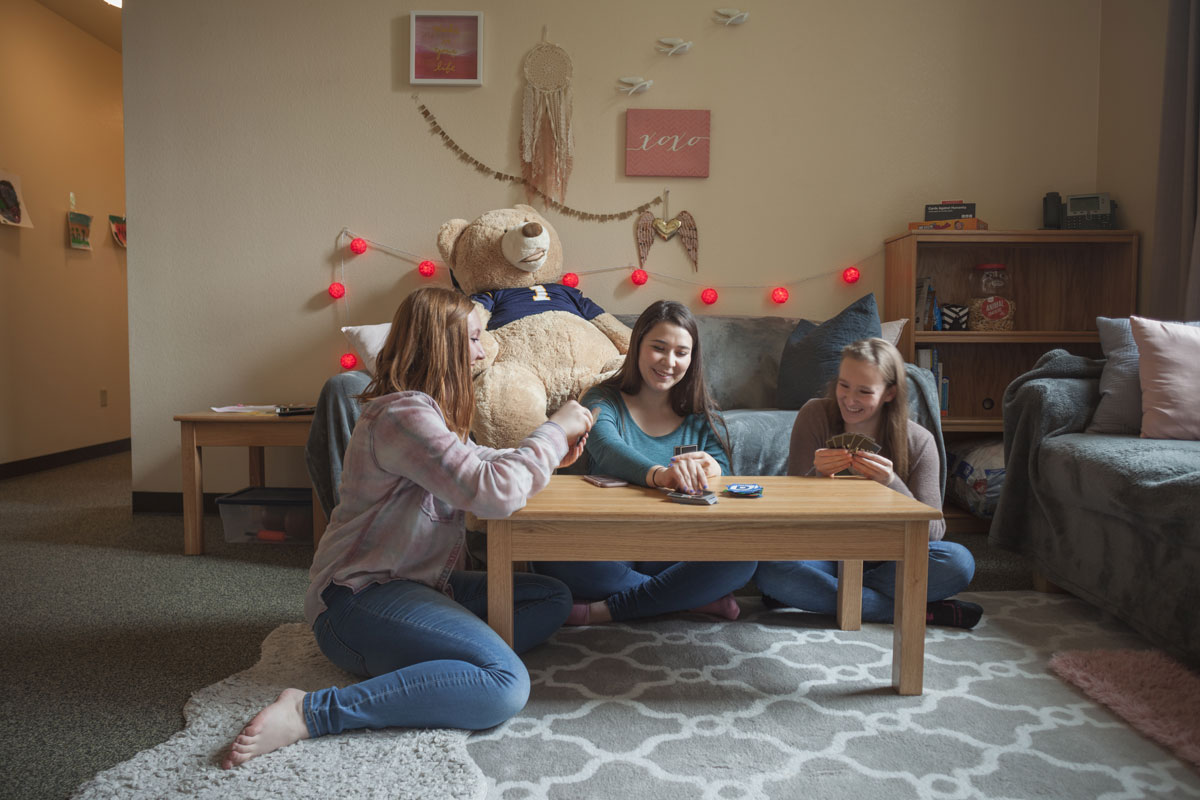 Your second home.
There's a lot that makes life at UNC great, and you'll be sure to find plenty of opportunities that will make you feel right at home.
Explore our hometown, Greeley.
Firmly rooted in Colorado life and recreation, experience a town that's wholly unique.